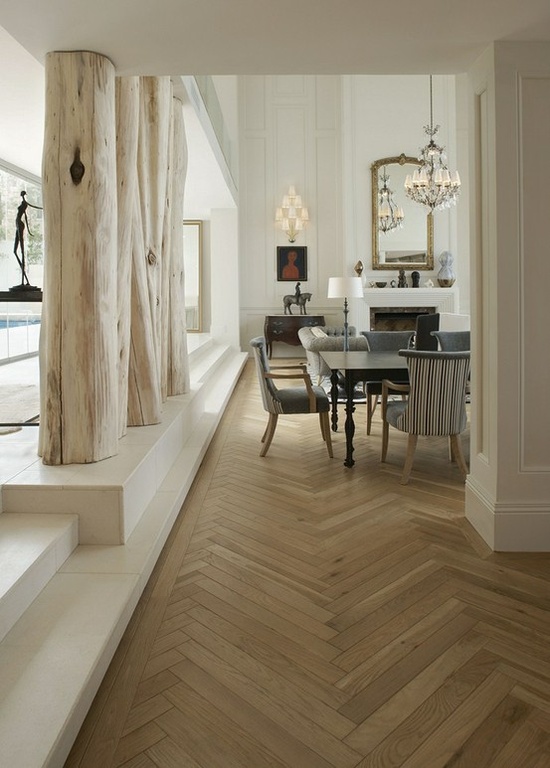 French Oak Herringbone Parquet
Herringbone parquet floors are installed one piece at a time in a few different variations, either parallel or diagonally to the wall. Traditionally, herringbone is laid with the points running in the longest direction of a room or directed at a focal point. To create the illusion of a larger space, herringbone can be installed on the diagonal.
Herringbone should be glued down for best results. The pieces have grooves on three sides and a tongue on the long side. Precise machining is critical, particularly with herringbone more than any other pattern.
[/vc_column][/vc_row][vc_row parallax="" parallax_image="" inner_container="" no_margin="true" padding_top="0px" padding_bottom="0px" border="none" marginless_columns=""][vc_column fade="" fade_animation="in" fade_animation_offset="45px" width="1/4″]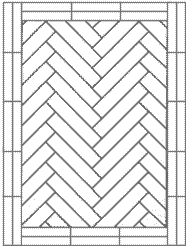 [/vc_column][vc_column fade="" fade_animation="in" fade_animation_offset="45px" width="1/4″]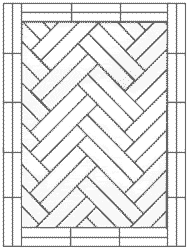 [/vc_column][vc_column fade="" fade_animation="in" fade_animation_offset="45px" width="1/4″]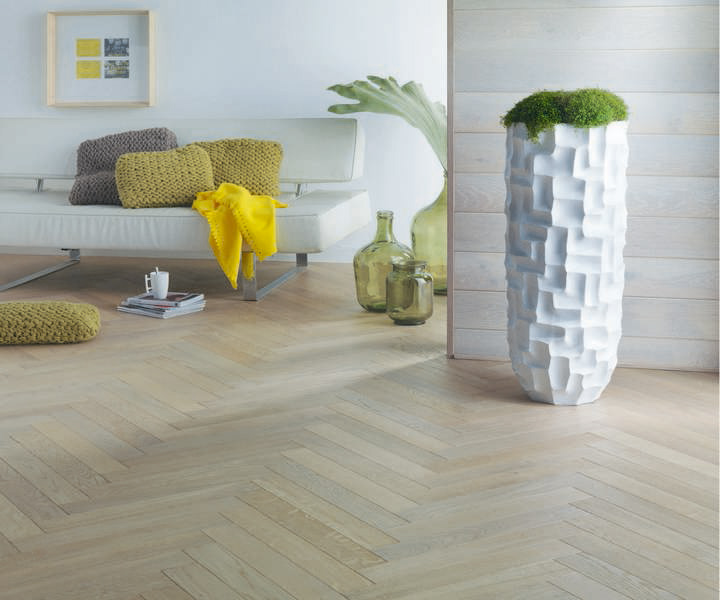 [/vc_column][vc_column fade="" fade_animation="in" fade_animation_offset="45px" width="1/4″]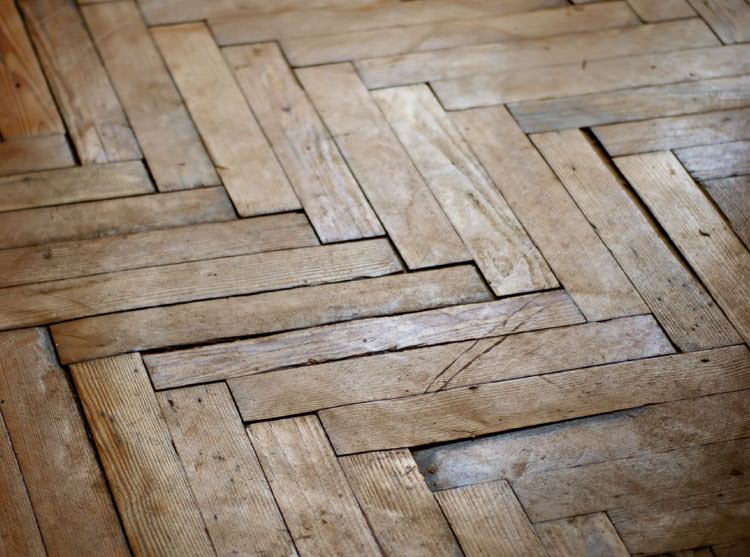 [/vc_column][/vc_row]
[vc_row parallax="" parallax_image="" inner_container="" no_margin="true" padding_top="0px" padding_bottom="0px" border="none" marginless_columns=""][vc_column fade="" fade_animation="in" fade_animation_offset="45px" width="1/1″]