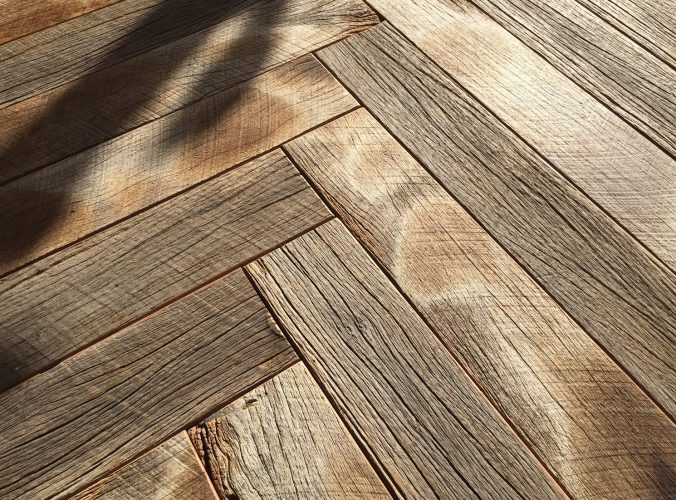 RECLAIMED BRUSHBOX
[ORIGINAL FACE, WIRE BRUSHED,
BARE FINISH] Legacy Reclaimed Brushbox has been repurposed from the structural sections of an old commercial building.
Reclaimed Brushbox is a naturally grey weathered/distressed face consisting of an array of colour & tones. Every board traces its history through numerous saw kerfs, insect holes, ferrous stains, small fastener holes, checking, scarring and other possible signs of previous use. Variable patina and texture.
Tongue & Groove With Arrised Edges
Available Widths 60mm-120mm x 19-22mm
Wire Brushed /Unfinished
spec. sheet
---
quote or discuss project