HERRINGBONE PARQUET
HERRINGBONE IS ONE OF THE FIRST KNOWN PATTERNS CREATED USING RECTANGLE BLOCKS OF WOOD. TYPICALLY IN AUSTRALIA, THEY HAVE BEEN SIMPLE BLOCKS OF WOOD GLUED TO THE SUB-FLOOR. FLOORWOOD HERRINGBONE PARQUET IS PRODUCED FROM SOLID TIMBER WITH A MACHINED TONGUE & GROOVE TO IMPROVE INSTALLATION AND PERFORMANCE.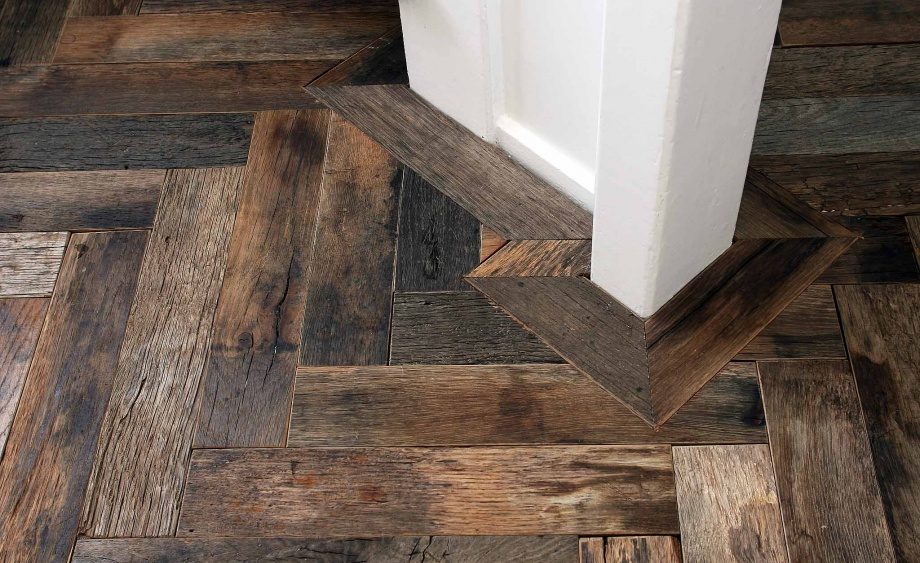 ---
WE CREATE STUNNING, FASCINATING HERRINGBONE FLOORS FROM RECYCLED TIMBERS SOURCED FROM OLD BRIDGES, WOOL STORES, WHARFES, JETTIES, WAREHOUSES.
FEATURES
ECO FRIENDLY
INDIVIDUAL
HARD WEARING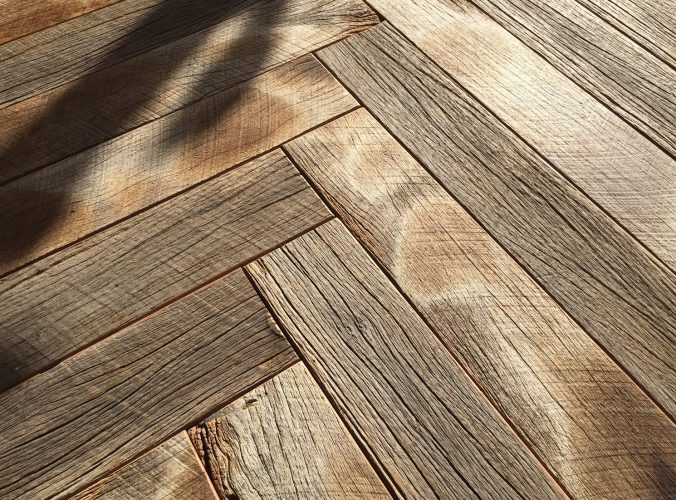 ---
GREY WEATHERED
IN SOME CASES, OVER A HUNDRED YEARS OF EXPOSURE TO THE ELEMENTS.  NATURE HAS PROVIDED THE PALLET, TEXTURE AND CHARACTER. WE JUST MANAGE THE FORM & FUNCTION.
ATTRIBUTES
GREY PATINA
TIME TESTED
STRUCTURALLY STABLE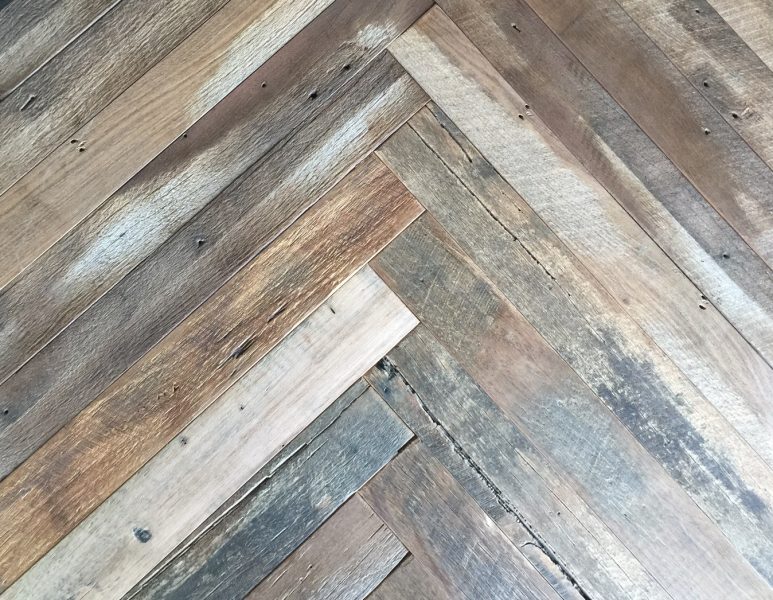 ---
EXPOSED FACE
HERRINBONE PARQUET ALLOWS THE SELLECTION OF THE MANY AND VARIED TEXTURES, COLOURS AND EXPOSED PATINA AVAILABLE IN THE OUTSIDE FACE OF RECYCLED TIMBER. THE EXPLOSION OF NATURAL HUES CREATES AN ATMOSPHERE OF WARMTH & MOVEMENT.
ATTRIBUTES
VARIED PATINA
TIME TESTED
STRUCTURALLY STABLE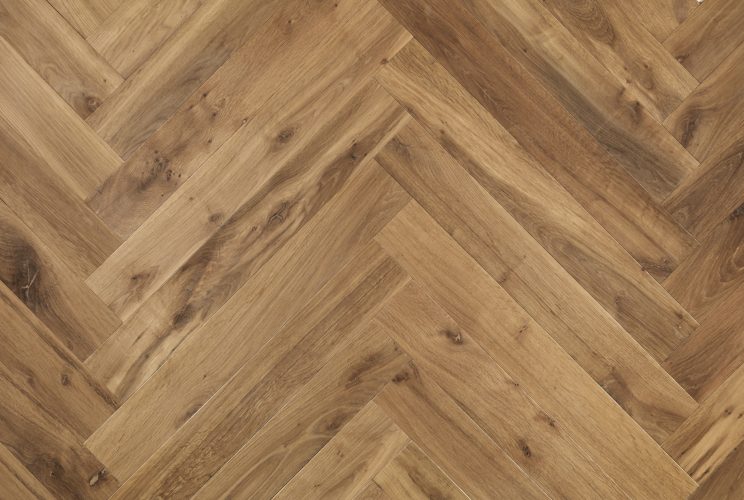 ---
INSIDE FACE
UNDERNEITH THAT WEATHERD, RUGGED EXTERIOR, LIES THE TRUE HEART AND TRUE TELLING OF THE SPECIES.
ATTRIBUTES
VARIED PATINA
TIME TESTED
STRUCTURALLY STABLE