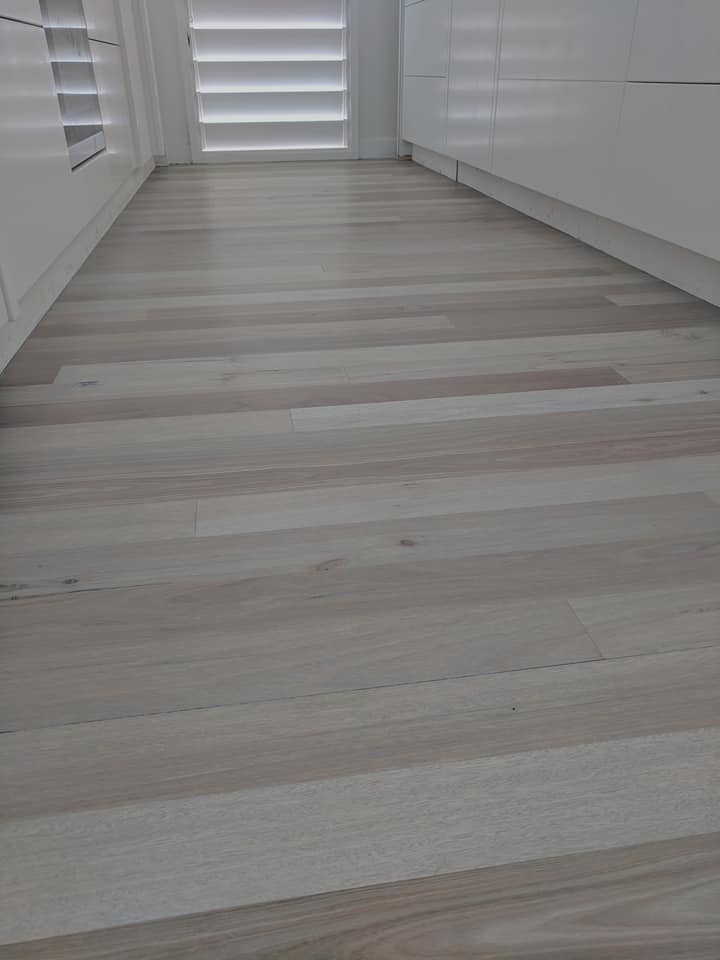 BLEACHED MIXED HARDWOOD
Like a box of chocolates, you never know what you are going to get.
The worst case scenario is a mix of reds and blondes. Very unatractive floor.
With LiteniT wood colour remover, you have options. Gets it back to a more uniform colour pallete.
Then you can add colour in the form of stains or washes to transform the whole look and feel of your space.
LiteniT Wood Bleach
Eco Friendly
No VOCs
DIY Friendly
Buy LiteniT
---
quote or discuss project